Fast In-Store Pickup
or
Free Delivery With
$150 Purchase
Omaha's online source for Pool & Hot Tub
equipment, supplies and accessories.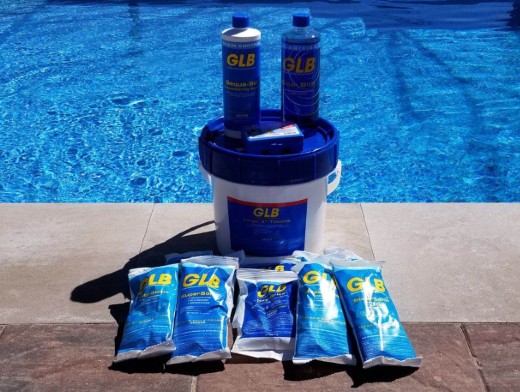 Seasonal Pool Kits
Everyone deserves a sparkling clear pool and we make it easy to maintain so you can spend more time in the pool instead of caring for the pool!
Shop for Pool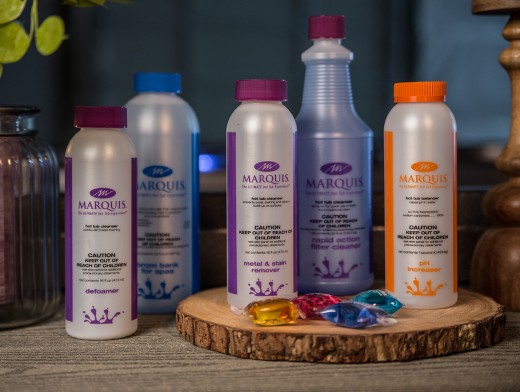 Exclusive Benefits
When you Join
Sign up and Save
Get access to great sales, VIP discount codes,new product arrivals and more.


Summer Supplies and Accessories
SHOP NOW
MOST VIEWED SHOPPING CATEGORIES

Inground Pumps

Above Ground Filters

Inground Heaters

Robotic Cleaners

Pool Maintenance

Pool Games